Chenin Ortho Group Summerlin
David A. Chenin, D.D.S., M.S.D.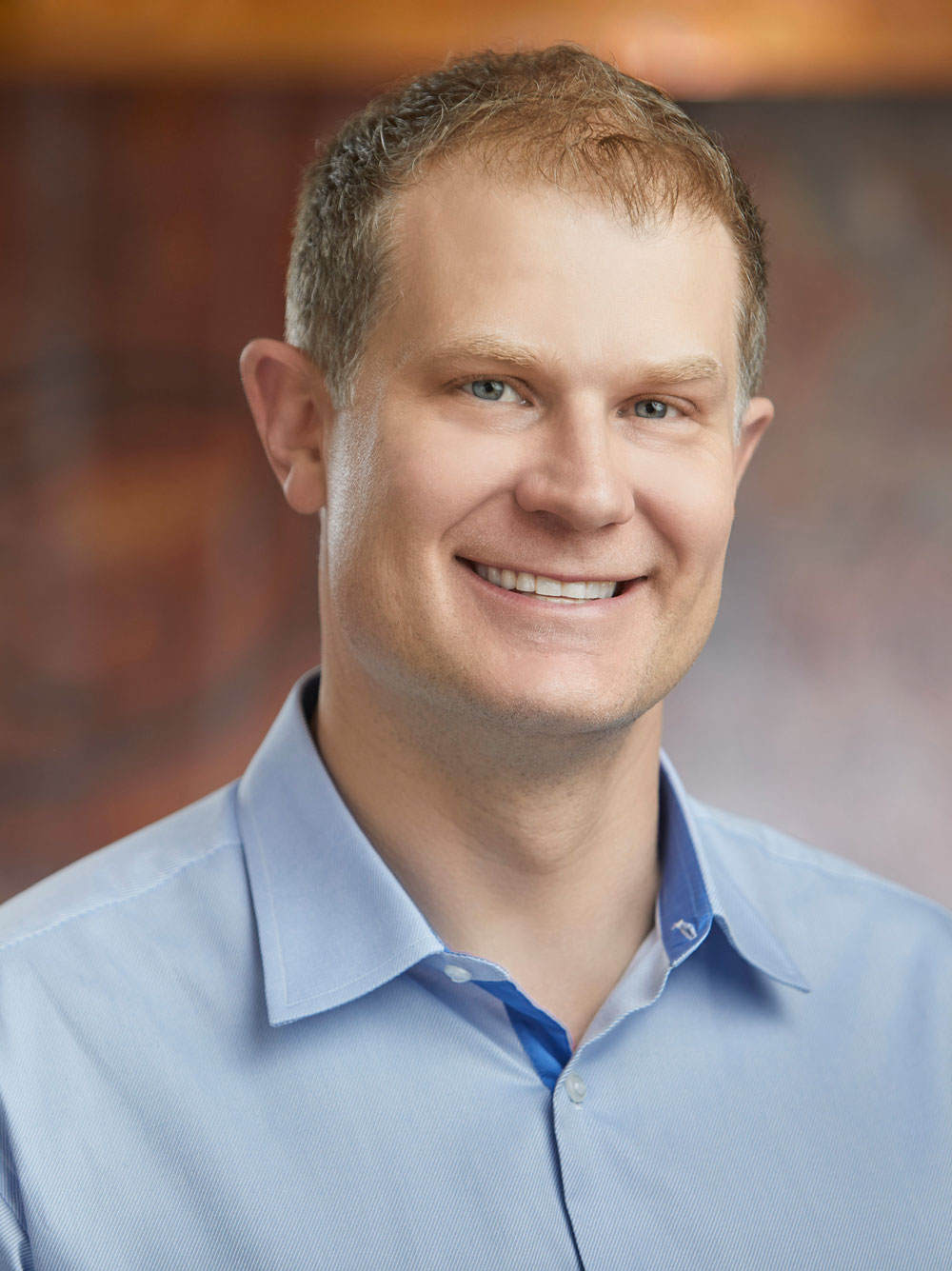 Dr. David Chenin attended the University of the Pacific's Arthur A. Dugoni School of Dentistry where he earned his Doctorate of Dental Surgery degree. After graduation, Dr. David Chenin successfully achieved his Nevada, California, and WREB dental licensure. Then, he pursued his Certificate in Orthodontics and Master's of Science at University of the Pacific's Orthodontic Residency Program where he is currently an adjunct faculty member. Dr. David is also a peer review representative for "Orthodontics: The Art and Practice of Dentofacial Enhancement" professional journal.
Dr. David Chenin also has extensive background and expertise in the Invisalign® System. Prior to his residency, he served as Align's Senior Clinical Quality Manager. He published the first clinical article on Invisalign in the Journal of the American Dental Association in 2003 and recently co-authored the textbook titled The Invisalign System.
Robert H. Thalgott, D.M.D., M.S.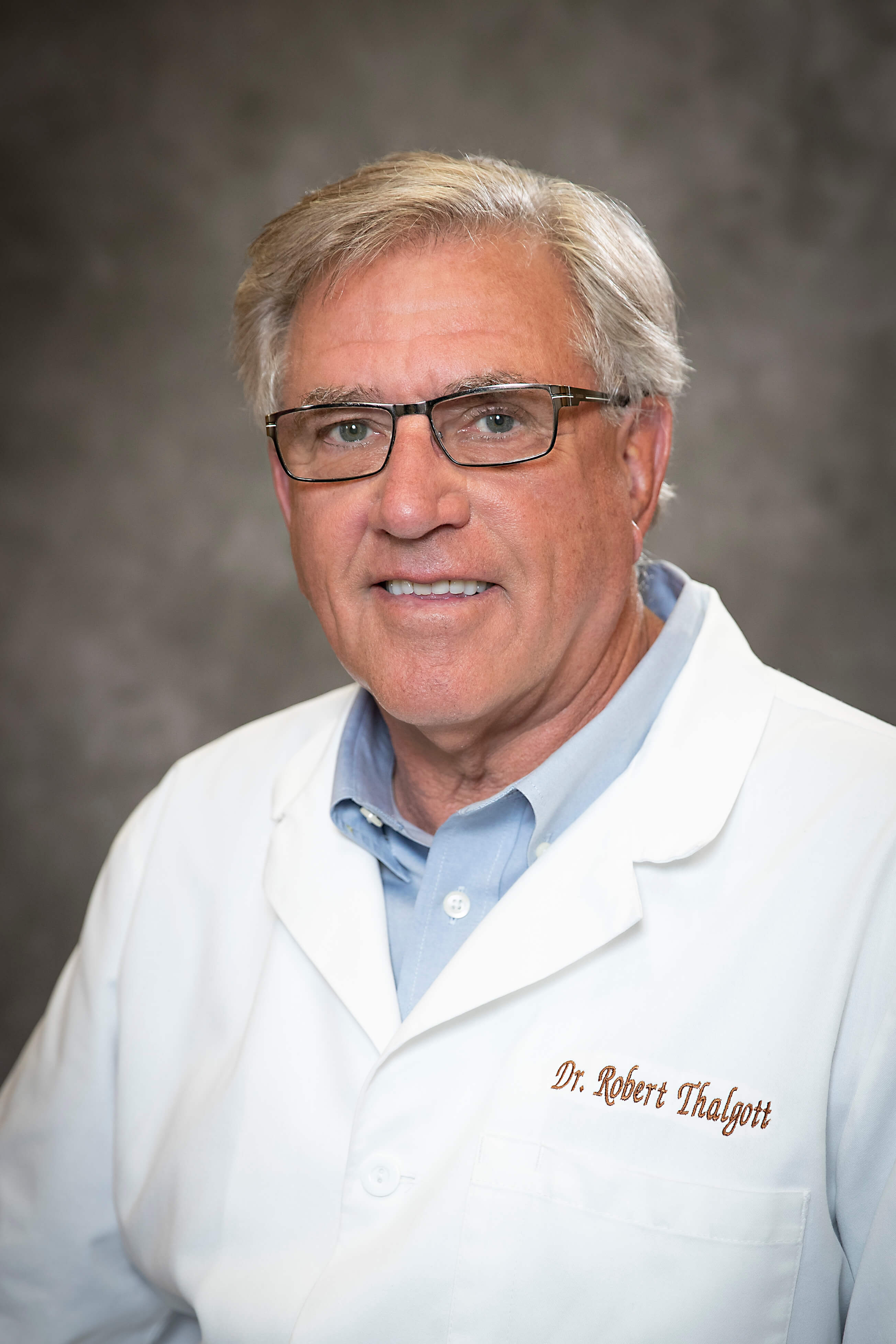 Dr. Thalgott obtained his undergraduate degree at the University of Nevada, Reno. He attended dental school at Washington University in St. Louis, and graduated cum laude with acceptance to the Omicron Kappa Epsilon dental honor society. He completed his postgraduate Master of Science orthodontic degree at Washington University in St. Louis. He learned from world-renowned educators topics as surgical treatment, Invisalign®, and CBCT diagnosis and treatment planning. Dr. Thalgott is honored to practice orthodontics for more than 30 years and very happy to have fallen into a career that he loves and is truly rewarding.
Jamie Drowley, D.D.S.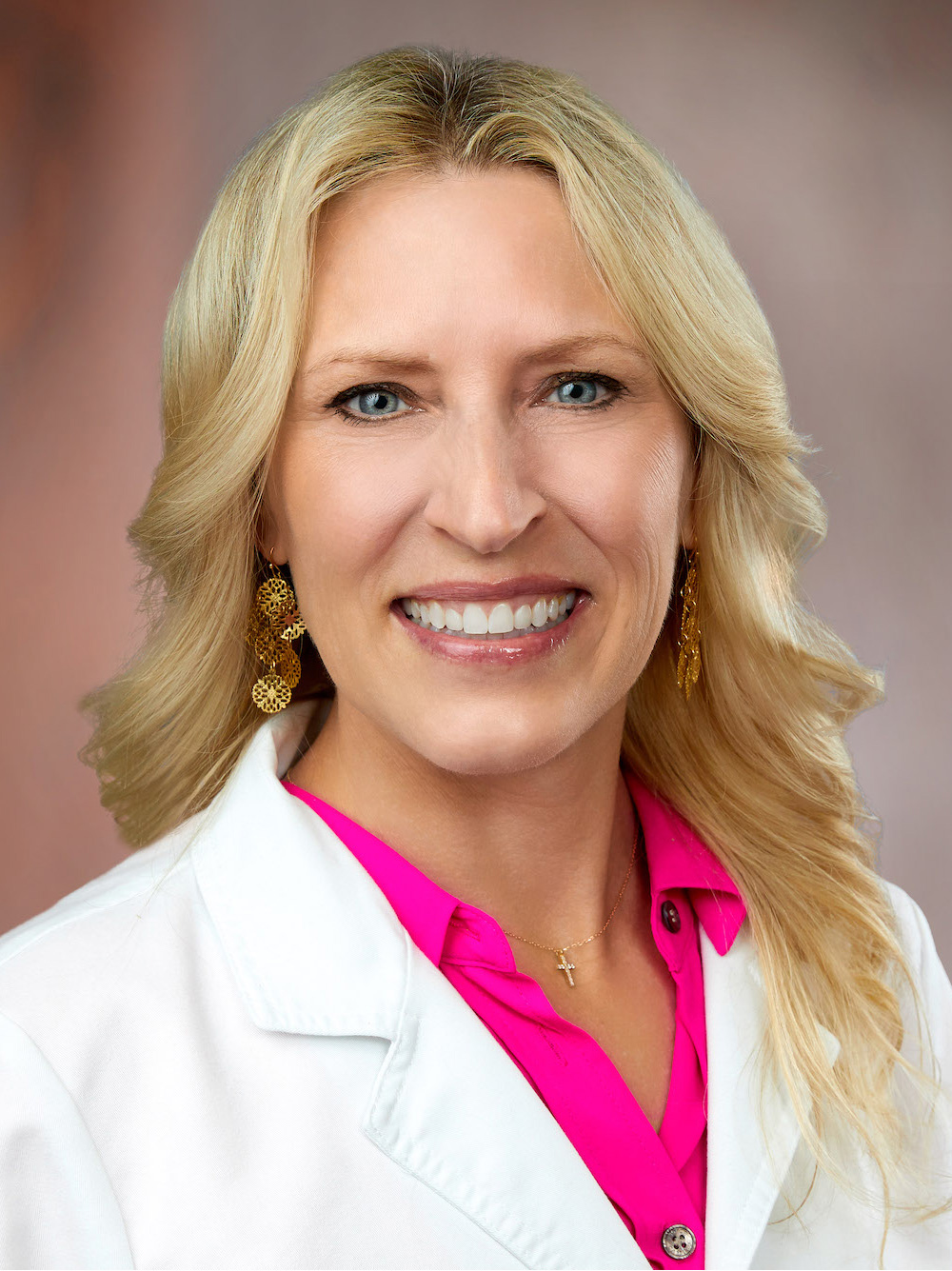 Dr. Jamie Drowley was born and raised in Uniontown, Pennsylvania. She was commissioned as a Captain in the Air Force immediately after graduation from West Virginia University. She volunteered for an overseas assignment at Osan AFB and was recognized as Outstanding Company Grade Officer. Upon completion of her military commitment, Dr. Drowley graduated Magna Cum Laude from UNLV's Advance Orthodontics and Dentofacial Orthopedic Program where she has also acted as a clinical professor at UNLV School of Dental Medicine. With over 30 years of experience in the dental field, Dr. Drowley is a leader in her community and profession. She brings a vast wealth of expertise, knowledge and excellence to her orthodontic patients.