Meet our Doctors
Robert H. Thalgott, D.M.D., M.S.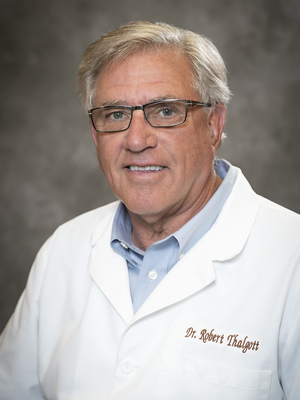 I am so fortunate to know so many wonderful people, people who have entrusted me with their smiles and their health. I really enjoy my patients and enjoy seeing them many years after their treatment, still enjoying their great smiles and recollections of their time in my office. A great smile does truly make a life-changing difference on my patients' outlook and self-esteem. Knowing that I played a part in that is truly rewarding.
Education and Continuing Education
I did my undergraduate degree at the University of Nevada, Reno. I attended dental school at Washington University in St. Louis, and graduated cum laude with acceptance to the Omicron Kappa Epsilon dental honor society. My last rotation in dental school was in the orthodontic clinic, and I immediately knew it was the best option for me. I completed my postgraduate Master of Science orthodontic degree at Washington University in St. Louis.
It has been an honor to practice orthodontics for more than 30 years and I am very happy to have fallen into a career I love.
I continue my education as a way to ensure that my patients receive the most up-to-date care. I participate in 30 to 40 hours of continuing education courses each year. At the beginning of my career, I took courses from the Foundation for Advanced Continuing Education, which greatly impacted the way I practice today. I went on to learn from other world-renowned educators on the topics of surgical treatment, Invisalign®, and CBCT diagnosis and treatment planning.
Professional Affiliations
Las Vegas Metro Chamber of Commerce
Family and Community
I have lived in Las Vegas since 1962 and currently reside in Summerlin, where we've been for almost two decades. Peggy and I have been married for more than 40 years and we have three children: Jamie, Bobby, and Evan. Peggy has a dog, Winston, that I get to associate with sometimes.
When I have free time, I like to ride my road bike, ski, hunt, and travel. You can usually find me reading a good book as well.
I also like to stay involved in the community, and over the years have volunteered with Opportunity Village, the Nellis Support Team, the Better Business Bureau, and the Smith Center for the Performing Arts.
David A. Chenin, D.D.S., M.S.D.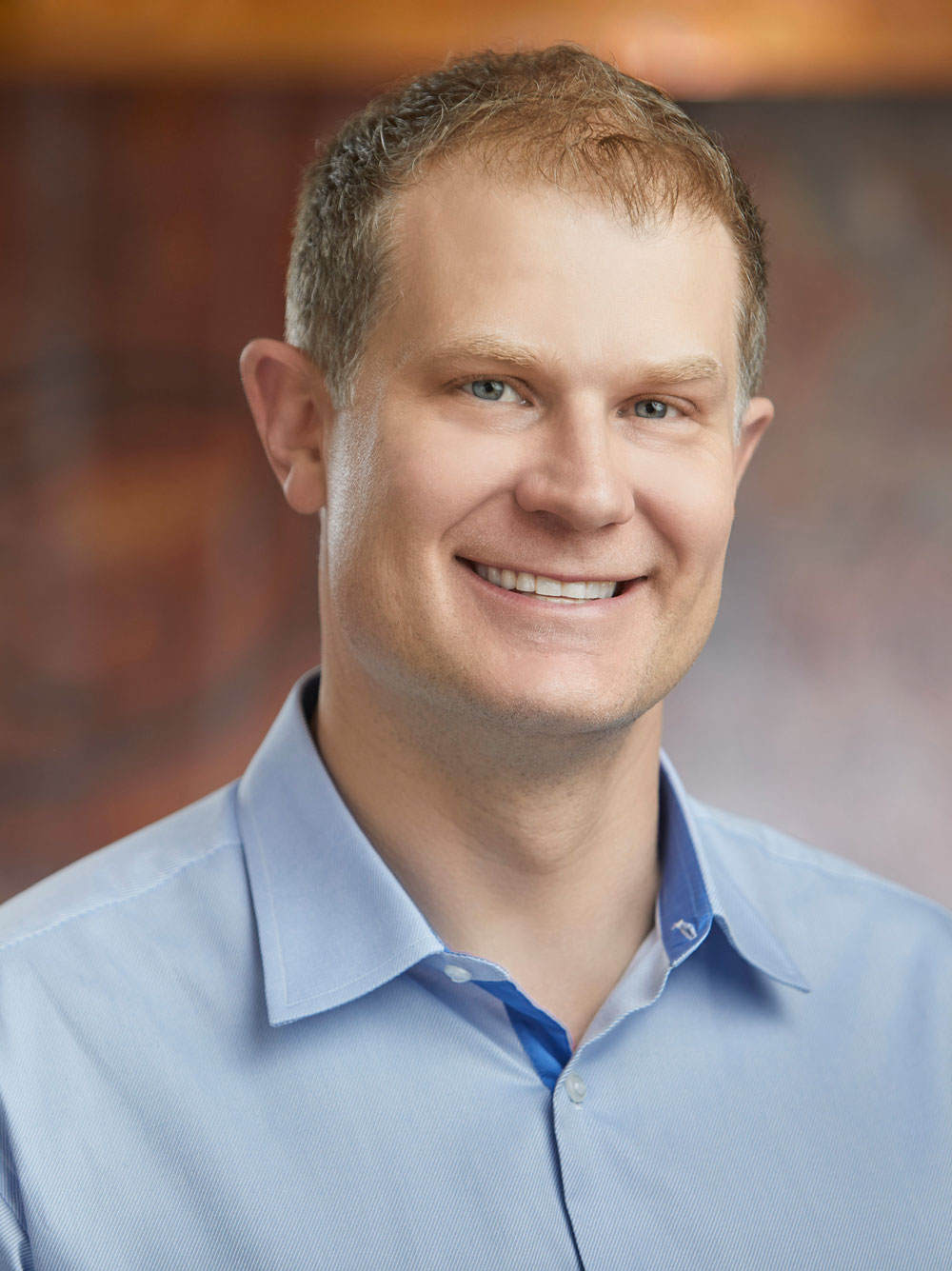 Dr. David Chenin attended the University of the Pacific's Arthur A. Dugoni School of Dentistry where he earned his Doctorate of Dental Surgery degree. After graduation, Dr. David Chenin successfully achieved his Nevada, California, and WREB dental licensure. Then, he pursued his Certificate in Orthodontics and Master's of Science at University of the Pacific's Orthodontic Residency Program where he is currently an adjunct faculty member. Dr. David is also a peer review representative for "Orthodontics: The Art and Practice of Dentofacial Enhancement" professional journal.
Dr. David Chenin also has extensive background and expertise in the Invisalign® System. Prior to his residency, he served as Align's Senior Clinical Quality Manager. He published the first clinical article on Invisalign in the Journal of the American Dental Association in 2003 and recently co-authored the textbook titled The Invisalign System.